Pay per click advertising can get expensive, particularly in highly-competitive markets. But, you can make your clicks count by carefully targeting your campaigns to only the most qualified surfers. A few tips to make sure that just the right people see your ads:
Geo-targeting
Geo-targeted ads allow you to show your ads in only the areas that you pick. If you are selling lawn services in Poughkeepsie, New York, you don't want clicks from Los Angeles. Similarly, people who already live in coastal Florida are less likely to be looking for Florida vacation rentals. And, if you are in a business that relies heavily on foot-traffic, such as a coffee shop or a clothing store, geo-targeting is absolutely essential if you want to avoid spending money on worthless clicks.
But, the use of geo-targeting is not limited to local businesses, nor is it related to local SEO. You can, for instance, choose to target high income zip codes when selling luxury products. You can also choose to show different ads to different populations so that you are speaking more directly to the consumer.
Negative Keywords
When you incorporate negative keywords in your campaign, you further weed out searchers who you feel are a bad match. For instance, you can add "free" as a negative term if you are selling a premium online service with a monthly fee. Adding "buy truck" to your negative list can be useful if you only do truck rentals.
Negative keywords also prevent you from spending money on keywords that might get clicks but that you have found do not convert to buyers. A carefully managed negative keyword section increases your click through rate which also increasing your return on investment by showing your ad only to those more likely to buy.
Qualifying Copy
The text of your ad itself can help you select just the visitors that you want. This is especially important if you offer a niche service. An ad headline like "Comparing Steamclean Services" will result in fewer visitors who bounce as soon as they see that you offer professional steamcleaning and not steamcleaner rentals.
A brief, punchy product description and price point can further qualify clicks. By letting the viewer know about how much your service costs, you can easily eliminate clicks from those who are not in the market for an item in that price range. Your ads should also include a call-to-action that will appeal directly to those who are ready to buy.
By carefully considering all of these factors when constructing a pay per click campaign, you can make your PPC dollars count. Think carefully about who you feel your product appeals to and use the tools above to get your message directly to this person.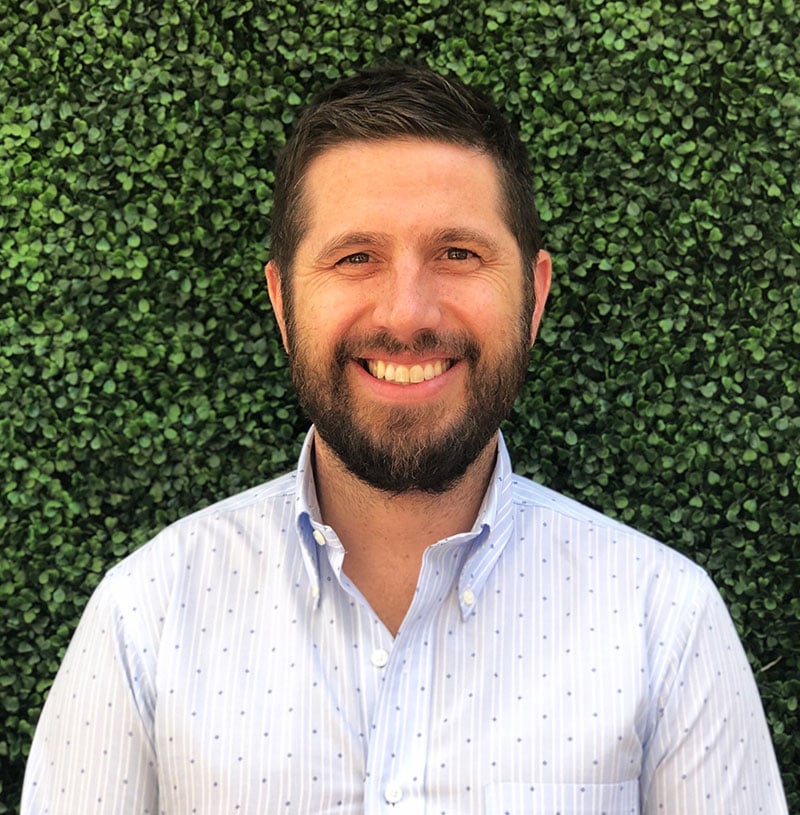 Post by Matt Walde
March 6, 2014