---
Having the right tools to do any job, be it growing an agency or hanging a picture, can be the difference between big time success or big time failure. Here are the 6 tools we use at AdVision in each of our key departments:
Operations
Marketing
Sales
Production
Finance
If any one of departments above isn't operating at full capacity, the organization can't operate at full capacity. The tools below help us produce better work, more efficiently, and more profitably.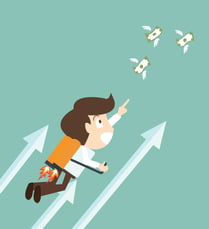 Operations
Every organization needs a secure, reliable way to communicate and quickly share information. Our business moves quickly and we needed a platform that could keep up with our daily grind. We've chosen Google Apps for business as our email platform, our shared calendar, our shared drive, internal chat platform, and lately it's become our go to for video conference calls via Google Hangouts. The Google Doc feature has also become extremely handy when information needs to be shared and collaborated on by multiple people in real time. This is an awesome tool, and at ~$5 per head per month, you really couldn't get more value for your dollar.
Marketing
While Google Analytics is a GREAT (And Free!) tool to monitor and optimize incoming traffic and conversion rates, we take our analytics to the next level with Hubspot. Hubspot is a marketing automation tool (also synonymous with Inbound Marketing) that helps us attract the right kind of traffic, convert more of our traffic into leads, and most importantly enables us to close more business. Hubspot makes website analytics personal, in a way that we can nurture our leads in a more personal manner than we ever could with Google Analytics. The software isn't cheap, it starts at $2,400 per year, but is well worth the investment.
Sales
Getting leads is one thing we know has to happen on a daily basis. Having the ability to store, organize, score and close those leads out is, in our opinion, equally as important. While we use HubSpot as a Marketing tool to generate leads, we also use the Hubspot CRM store our leads and to keep track of where those leads are in the sales funnel. There are a lot of tools our there that can do this for you (Zoho, Salesforce), but we found the Hubspot CRM to be more user friendly than some of the other tools on the market. As of the post, the Hubspot CRM is free, but I wouldn't expect this to be the case for too long.
Production
Once a lead is marked as "closed won" in our Hubspot CRM, the real work begins. Production is closely monitored over here with a project management tool called Mavenlink. With Mavenlink, we can create a project for the Client and assign tasks to our internal resources. These tasks have due dates and estimated time allotments to completion, which allows us to view the efficiency of our production resources at large, over time. If linked to your Quickbooks account, you can then determine the ROI of a project based on the hourly rates of your resources, the time tracked on the effort, and the revenue that was generated. We're big time analysis geeks here, and this has proven to be the best tool for us to manage the P&L of our various production teams.
Finance
Our Finance team has two primary responsibilities: send invoices on time and collect money on time. Collecting on the invoices, and keeping our AR balance as low as possible has always proven to be a challenge. We've been using Funding Gates to simplify the process of sending reminders when clients have outstanding balances with us, and it's saved a huge amount of email time, not to mention we were able to cut our AR balance by 37% the first month we used it. Rather than manually send emails or make calls, Funding Gates has pre-built email templates that can be sent in a matter of seconds. Funding Gates connects with Quickbooks, and costs roughly $20 per month.
---
Over the years we've tried just about every new piece of software out there. Some worked, most didn't. The set of tools I've shared here today will be with us for the long haul. We're able to produce better work, more quickly, and at a lower cost because of the efficiencies gained by using each of these internally.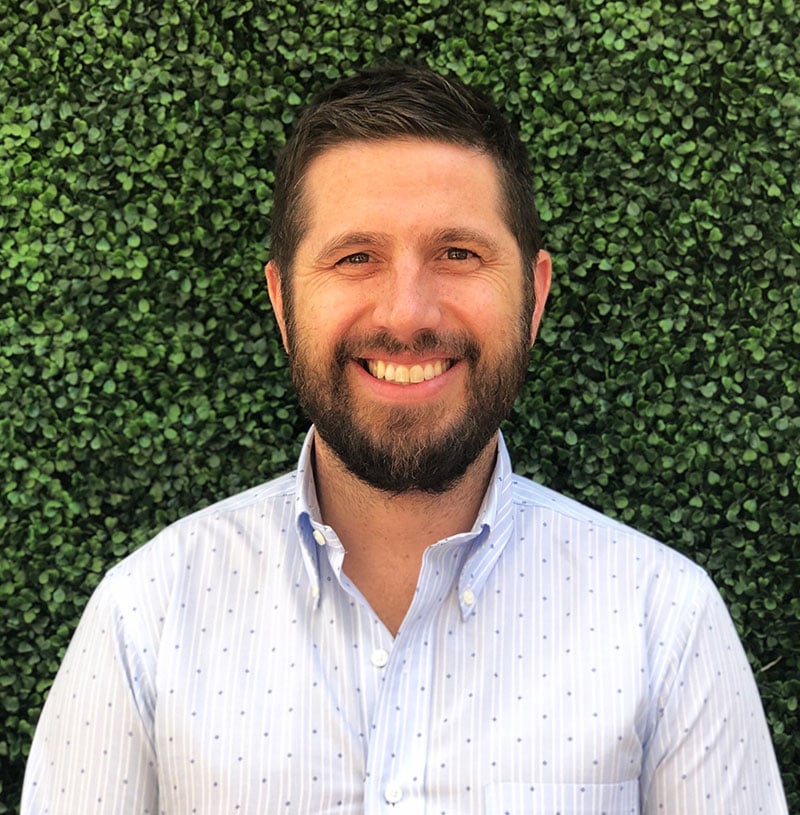 Post by Matt Walde
March 31, 2015