6 best practices for managing SEO in HubSpot
HubSpot's products and services are designed to help companies nurture strong business relationships with customers by generating insights into consumer preferences, interests, and purchasing power. One of HubSpot's most powerful products offered is its marketing software.
68%

of online experiences begin with a

search engine.
HubSpot's marketing software includes various tools to help businesses manage their SEO campaigns and improve their search engine rankings.
If your marketing team is ready to take advantage of HubSpot's marketing software to manage your SEO, our team has packed this post with practical ways to get you started.
1. Start with HubSpot's SEO Recommendations tool
(Found under Marketing>Website>SEO>Recommendations tab)
Whether you are a top-notch SEO expert, or you have no idea where to begin, HubSpot's SEO recommendations tool is a fantastic place to gather improvement ideas for your website, blog, and any other domains associated with your account.

What's great about the SEO recommendations tool is that you can filter by impact, difficulty, and role, making it easy to prioritize and find low-hanging fruit based on team resources.

Most of the recommendations are easily updated via HubSpot's content management system (CMS).
2. Build out your topic clusters
(Found under Marketing>Website>SEO>Topics tab)
A topic is a main goal, problem, or idea that your customers are interested in.
A pillar page is a comprehensive resource page that covers a topic in depth.
Subtopic keywords address a specific question about your pillar page topic.
HubSpot's Topic Clusters is an SEO content strategy that focuses on creating content that is organized around a main topic. You should first identify the main topic or "pillar" page that will serve as the hub for related content.
Think about what would matter most to you and your website visitors. Then, you will create clusters or related topics that link back to this page.
You'll further build upon this by creating content focused on the clusters and linking back to the pillar page. This will help search engines better understand the content on your website, which can help improve your rankings, making you the authority figure on specific topics.
3. Incorporate on-page SEO into your process
(Found under the Optimization panel of any web or blog post page editor)
HubSpot's on-page optimization tool helps businesses optimize individual web pages for specific keywords.
It provides recommendations for improving the title tags, meta descriptions, and headings on each page to make them more attractive to search engines. This makes for an easy checklist before scheduling or publishing any new content.
4. Pay attention to customer queries for common keywords
If you are using HubSpot's Service Hub, you are probably familiar with the various customer service tools available, such as the help desk/ticketing system, shared inbox, or live chat capabilities.
All these tools are a great source to collect frequently asked questions. You can then use these FAQs to boost your blogs or website pages with things that you know your customers are interested in knowing and may be actively searching for this information within search engines.
Answering these FAQs earlier on in the buyer's journey can also help prospects take your product or service into consideration earlier on, putting more control into their buying decision.
5. Integrate with your Google Search Console
(Found under Marketing>Website>SEO>Analyze tab; install via HubSpot's App Marketplace)
Google Search Console is a free web service provided by Google that helps website owners monitor and maintain their site's presence in Google search results (though you probably already knew that). If you haven't done so already, connect your Google Search Console with your existing HubSpot portal to bring more data into play.
The Google Search Console integration helps you see more information about your website's performance on Google search results, right within HubSpot. It shows you metrics like clicks, impressions, average position, and the keywords people use to find your site.
One of the most useful features of this integration is that you can view search queries within the Optimization panel of any website or blog post page (if using the HubSpot CMS). The search queries will show you actual search terms where your content shows up in Google search results.
This is a great way to understand what your visitors are looking for, which can help you brainstorm new content ideas, and improve your content marketing.
6. Monitor your results (and optimize)
You or someone on your team should have a pulse on your SEO metrics so you can determine which strategies are effective and which areas need improvement. This information can also help you make informed decisions about your content and website structure, ultimately leading to better visibility and higher search engine rankings, increased organic traffic, and a stronger online presence.
The frequency of analyzing SEO metrics depends on the goals of your website and the pace of change in your industry and market. Some businesses may benefit from a weekly or monthly analysis to stay on top of changes and make quick adjustments as needed, while others may only need to analyze their metrics every quarter or even annually.

In general, it's recommended to analyze your SEO metrics at least once a month to stay up-to-date with your website's performance and identify trends and patterns. However, it's important to strike a balance between staying informed and not becoming too bogged down in the details. The key is to regularly track the metrics that are most relevant to your business goals and adjust your analysis schedule as needed.
Learn More About Managing SEO in HubSpot From Brightlark Digital
Overall, HubSpot's tools can be useful for managing various aspects of your SEO efforts, but it's important to keep in mind that SEO involves a wide range of factors, and a comprehensive SEO strategy should include many additional elements beyond just what can be covered by a single tool or platform.
Brightlark Digital has been on the frontline of helping businesses navigate the challenging path of inbound marketing. As a HubSpot platinum solutions partner, we've helped hundreds of companies achieve the best results from SEO, inbound marketing, and paid media.
Whether you are already using HubSpot or are considering it, book a video call with us to discuss how we can push your SEO efforts to the next level.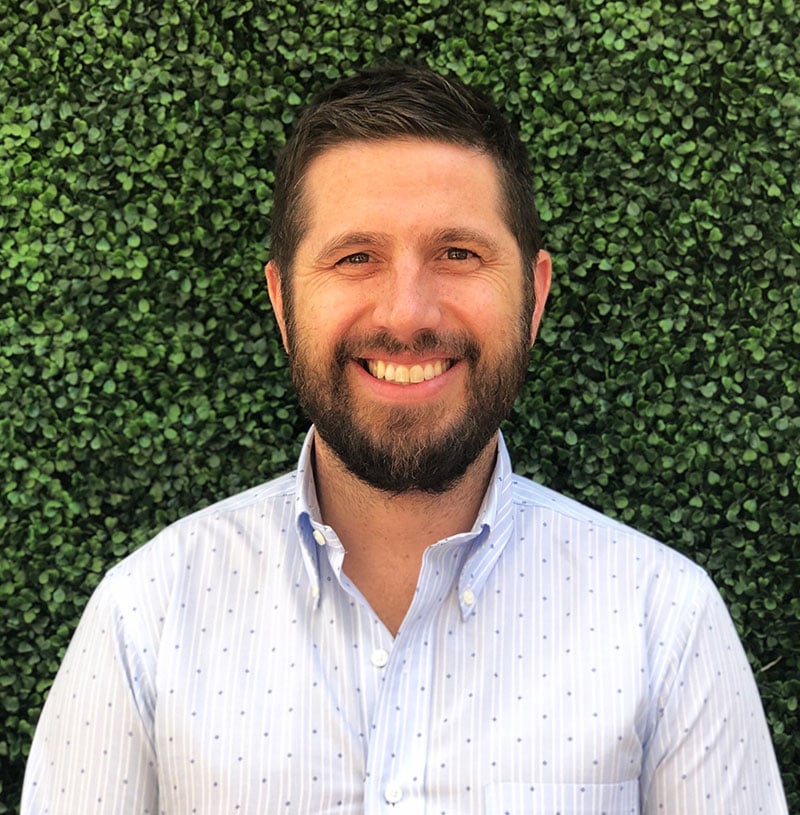 Post by Matt Walde
February 3, 2023