A Guide to Advertising on Facebook in Uncertain Times
As the coronavirus, or COVID-19, has continued to spread and more people are quarantined in their homes, Facebook traffic has seen an increase of over 50 percent over the last several weeks. Facebook, along with many other social media channels, is playing a key role in maintaining connectivity during these uncertain times. Subsequently, advertisers will be able to reach even wider audiences as more and more people turn to Facebook to keep them in touch with friends and family.
The Current State of Facebook Advertising
The fact is that many segments have had to pause advertising as businesses shut down temporarily. Movie theaters, retail outlets, restaurants and many other businesses are being forced to close, which has effectively closed off advertising via those businesses.
However, Facebook is seeing a significant increase in user activity and new users, which makes this one of the best channels to use for advertising. There's no shortage of audiences and nearly every demographic is using Facebook and other social media platforms, which can give advertisers a chance to reach audiences via social media that they might normally reach through other channels.
To help make advertising on social media more cost-effective for small businesses, Facebook is also offering $100M in cash grants and ad credits to small business advertisers that meet a handful of standards. As many as 30,000 small businesses in over 30 countries will be eligible to benefit from the grant.
Ultimately, the state of Facebook advertising is looking great as audiences grow and additional funding becomes available.
How to Move Forward
The best step to take to get the most from Facebook advertising at this time is to simply keep advertising. On average, increases in market spending during a recession have actually boosted financial performance through the following year once the recession has ended, according to Harvard Business Review findings. Businesses large and small have every reason to remain optimistic even as other advertising avenues disappear in the meantime.
One of the first steps to take to get the most from Facebook advertising is to take a good look at your message and evaluate it. You can start by reviewing your past marketing efforts and make any necessary updates to tone and messaging based on your customers' specific needs at this time. For example, you may have seen television ads for companies that serve to bring comfort to their audiences while spreading messages of hope pertaining to the outbreak.
You'll also be able to attract more people to your business if you show that your business truly cares about the people it serves. Audiences want to know that the people behind a company have an altruistic nature and an ability to read the room, and you can show this side of your business by revealing the different ways you're helping people get through this crisis. Using your social media profiles, you can list the various steps you're taking to spread hope in a time of fear, whether it's donating products or services to those in need or contributing donations to organizations that need them. If people see that your business is a guiding beacon working to ease people's pain, you'll be able to increase brand awareness and appeal to even wider audiences.
Maximize Your Outreach with Facebook Advertising
To reach your audience and maximize exposure without the help of other channels, take advantage of Facebook advertising and connect with millions. You'll find that using this channel, along with other social media platforms, helps you make the most of this crisis and benefits your financial performance in the long run.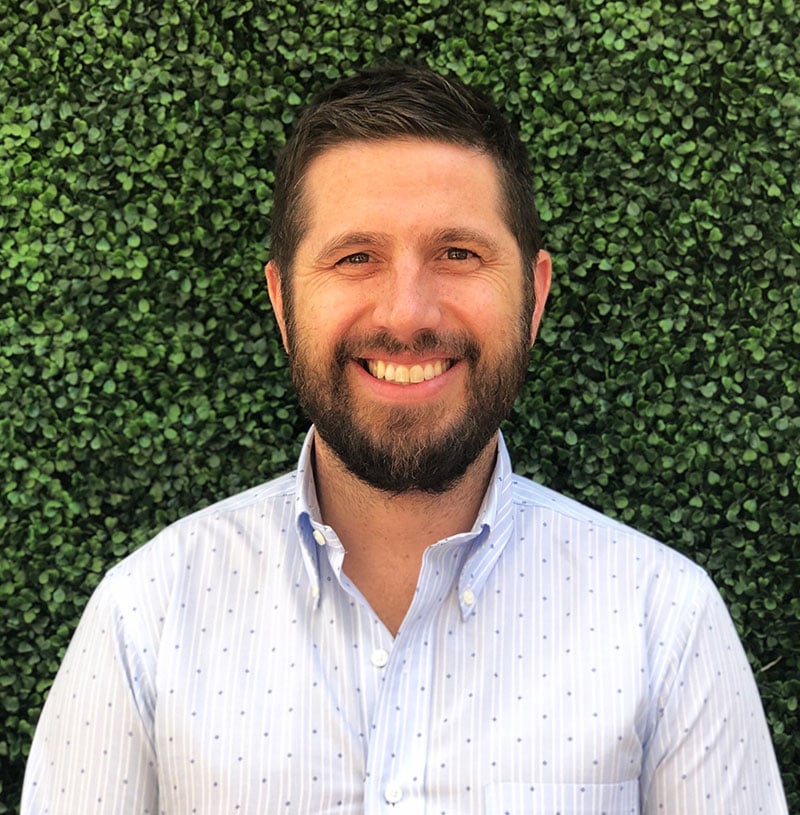 Post by Matt Walde
April 9, 2020