On Monday, May 18th, 2020, AdVision Marketing, Inc., announced a name change to Brightlark Digital, as well as a complementary website domain name change to www.brightlark.com, effective immediately. The name change is part of a rebranding initiative to better position the team's capabilities as a complete inbound marketing agency and not one that simply manages or places ads.
Founded by Matt Walde in 2006, AdVision Marketing began its journey by planning and optimizing paid search ad campaigns for SMB's throughout the country. Over the years, as technology and behaviors shifted, AdVision adapted. Today, Brightlark is a leading inbound marketing agency in Denver, CO, helping its customers attract relevant traffic online, generate and nurture qualified leads, and enable sales teams to more effectively qualify and close more business.
"After much consideration and research, we concluded that our team had simply outgrown the AdVision brand name. It no longer represented the breadth of who we are and what we provide for our customers. Although 'Brightlark' doesn't directly represent the work we produce, we felt the combination of 'bright' (intelligent or quick witted) and 'lark' (spirited adventure) was a much better fit for the spirit of this team and the journey we have ahead of us", said Kelly McEvitt, Director of Services at Brightlark.
Completing and complimenting the rebrand is a new identity, reflecting a fresh, modern perspective and hinting at the importance of the messages sent and received in marketing today.
"At the core of who we are as an agency, the new brand reflects the exact same values that we have had all along, but the obvious difference is our new logo and a few subtle design updates. I wanted the new aesthetic to feel fresh, optimistic, and approachable, while reflecting the authority and boldness with which we approach our business strategies. The interlocking shapes in the logo represent cohesiveness and connection, while the lively color palette gives that vibe of friendliness that a partner feels when working with our team," said Meredith Cook, Senior Brand Manager at Brightlark.
"AdVision has been a part of my life for the past 14 years. It wasn't easy to let go. But I can confidently say I am all in on Brightlark, and I'm beyond excited for the future that lies ahead of our amazing team", said Matt Walde, Brightlark Founder and President.
About Brightlark Digital
Brightlark is an inbound marketing agency and Platinum Hubspot Partner in Denver, CO. Brightlark crafts custom digital growth solutions for SMB's who are either frustrated with the results they're currently generating or who are looking to grow and scale their business more quickly. Brightlark's solutions most commonly include elements of paid media management, SEO, conversion rate optimization, lead generation, marketing automation, and sales enablement.
Contact: Brightlark PR Contact
Matt Walde, Brightlark Founder and President
303.284.3262 x301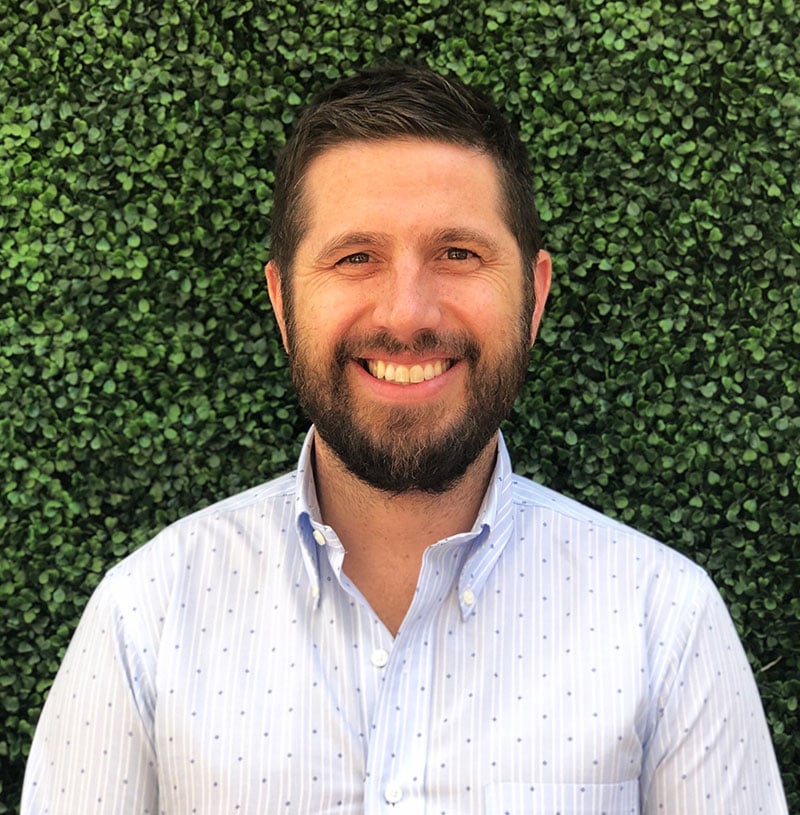 Post by Matt Walde
June 4, 2020