In order to be a successful business, a company needs to peruse every kind of marketing tool it can. Technological advances on the web, include Social Media Marketing, SEO, PPC, and InBound Marketing, culminating in full service internet marketing.
Since Facebook, Twitter, Linkedin, MySpace, Google Plus+, Pinterest, and more social media sites have lit up the internet, businesses have utilized their sites for marketing and promotion of their companies. Regarding Facebook, a company can set up a page and advertise products, services, sales, and other things it wants, in order to gain more traffic and potentially more customers. On Pinterest, people pin their favorite things, and if they are followed by other users, those people can see whatever they have pinned. This is a huge marketing tool for businesses. Twitter is also another great place for companies to market their products and services. Using these media sites will guarantee more traffic to a company, and potential customers, growing a business exponentially. These sites are free to use, but if an owner wants a broader reach, Facebook will allow a company to buy ads at an affordable price, depending on its needs.

SEO is another great tool for marketing. SEO, or Search Engine Optimization, uses keywords in content that is used to boost a company's website to the top of search engines. Having this advantage means people searching for certain things will see a business website usually on the first or second pages of a search engine. Usually a company can use quality freelance writers to write SEO focused articles that are inexpensive.

Pay-per-click marketing has been a huge tool for businesses. Companies write a targeted ad and put in on other websites, where people can click on it and it takes them to a business site. Using InBound Marketing is also beneficial for a company, since it earns the attention of potential consumers. A company can create a blog, podcast, video, eNewsletter, and ebook to market their product and service, ensuring optimal advertising. All of these full service internet marketing tools can be utilized at an affordable rate, depending on a company's budget.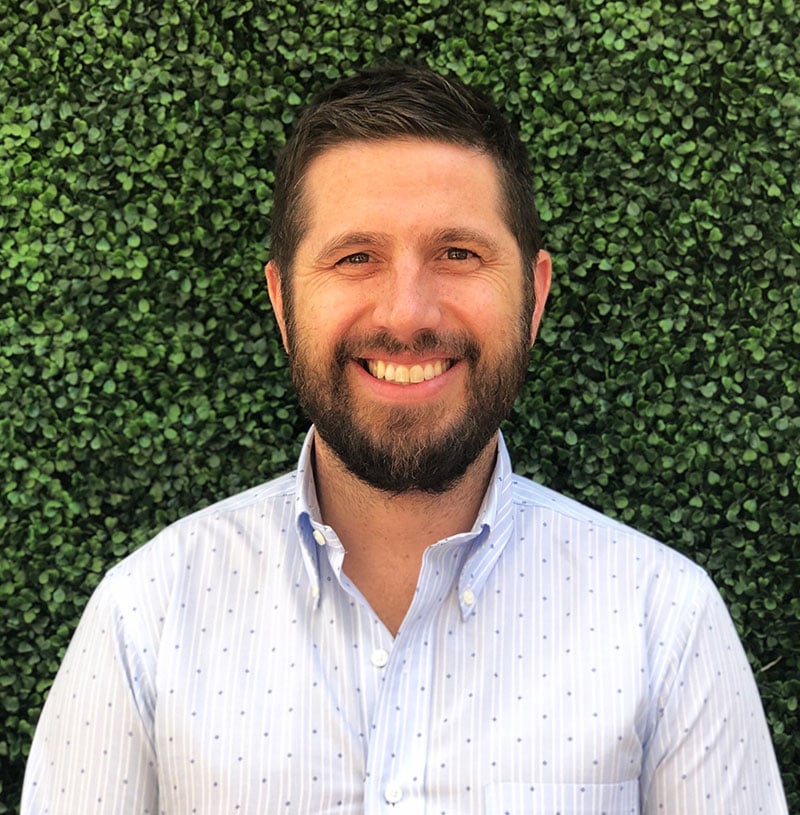 Post by Matt Walde
November 7, 2012