Since the 1990s, advertisers of every industry have recognized the value of successful internet marketing methods. As the World Wide Web has matured into the driving force for business that it is, proper tactics for getting the digital word out about your cause have equally evolved.
A major factor in the success of an ad campaign is reaching the correct audience. Recent developments in search engine optimization and geotracking allow for very specific demographics to be accurately singled out and marketed to. Taking advantage of these available targeting techniques is a basic weapon in the arsenal of any educated and experienced advertiser.

A less innovative but still interesting implementation of a classic advertising move is sending direct email announcements. Whether obtaining your email list from voluntary subscriptions or purchasing it from a third-party firm, "spamming" a potential customer's inbox with your latest products and specials is a tried and true tactic that predates most other internet marketing methods.

Another of the best internet marketing methods is placing banner ads on relevant websites. Affiliate advertising allows for domain owners to receive commission each time a customer makes a purchase after being redirected to the web store from their web site. By placing an eye catching banner ad on a web site likely to be visited by potential customers, an advertiser is building a wise foundation for their business.

One of the freshest internet marketing methods is making use of blog and article advertising. Filling a web site with original content that is amusing and interesting as well as relevant to the product or service being sold and full of niche keywords allows for a stream of organic visitors looking for information.

Also new on the scene, social media marketing is a rising trend that integrates niche advertising with direct communication. Social networks allow for users to be clumped into groups based on interest and then engage in the conversation about particular products and brands with others. This platform is especially useful because of the inherent trust: the open discussion allows for instant feedback and fact checking.

As much as things change, they really stay the same. All the traditional approaches to advertising are still apparent in modern internet marketing methods but with polished and revolutionary twists. Targeting the right demographic, direct communication, visual signs, generating value, and networking with clients are classic techniques still functioning to fuel businesses online today.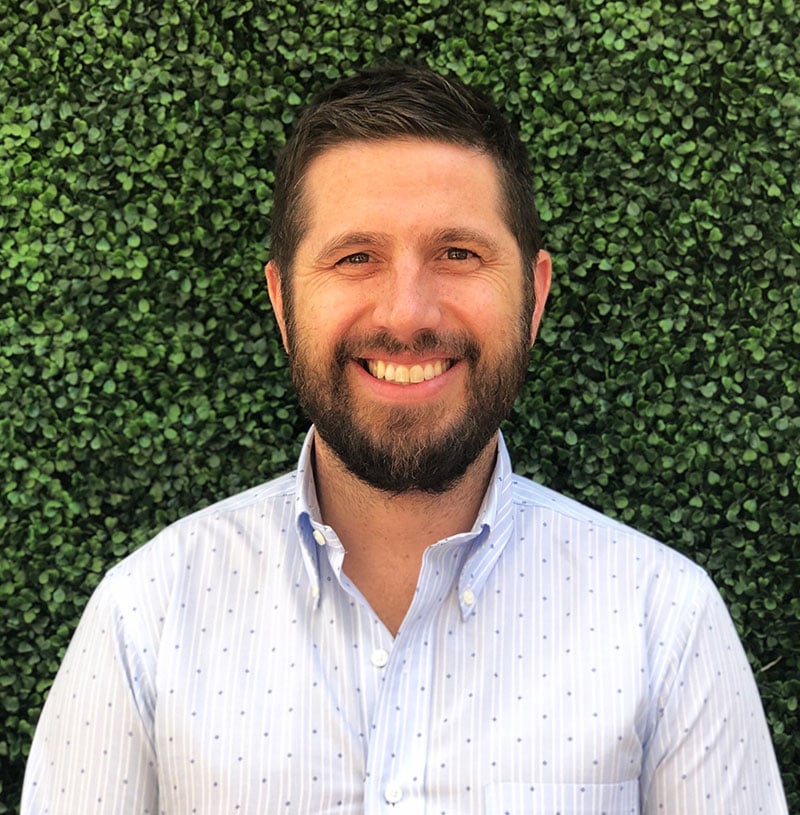 Post by Matt Walde
November 13, 2012