Businesses who utilize SEO, Search Engine Optimization, principals not only see their traffic increase on their websites, but discover an increased interest from potential consumers. The reason being is that users, who see a website ranked high, typically click on those sites because of the trust factor. If a company can state its reputation by its SEO ranking, a user is more inclined to do the same thing. By implementing SEO strategies, which utilize keywords placed in specific areas of content, businesses can maximize or optimize their rankings in search engines. The higher their ranking, the higher the trust factor.
Some other tips to remember when Integrating SEO principals:
When utilizing Search Engine Optimization, focus on words that strengthen your service or product, in other words, detailed words. If your company does business in car manufacturing, your keywords would include the words, "manufacturing," "cars," and even the company's name and location. It would also be wise to include the different services the company offers.
Ensure the keywords are used several times in the content. Use them in the first paragraph or the first sentence, then a paragraph or two down, and then a couple toward the end of the content. The more focused words you use, the more search engines optimize your site.
Use more than one keyword, but use them in a natural flow so the reader isn't confused or has a difficult time understanding the content.
Remember, other competitive businesses are doing the same thing, so be unique. Why should a searcher click on your site? What unique words can you optimize to get your company noticed?
When hiring an SEO specialist, ensure they have skilled writers who have education and skills in that area. Also, be sure the content passes Copyscape so duplicate content isn't a factor.
Ensure your website name has relevant and specific keywords relating to your business. If your company offers music services, make sure your website has those Search Engine Optimization keywords with which you use. For example, say a company is named Music Speaks, and it's prime service is to assist deaf people. In your content, place keywords "music speaks", "deafness", "assistance", etc...to maximize your company's ranking. When people are searching for that topic, your company shows up on the first page.
Image credit: calixto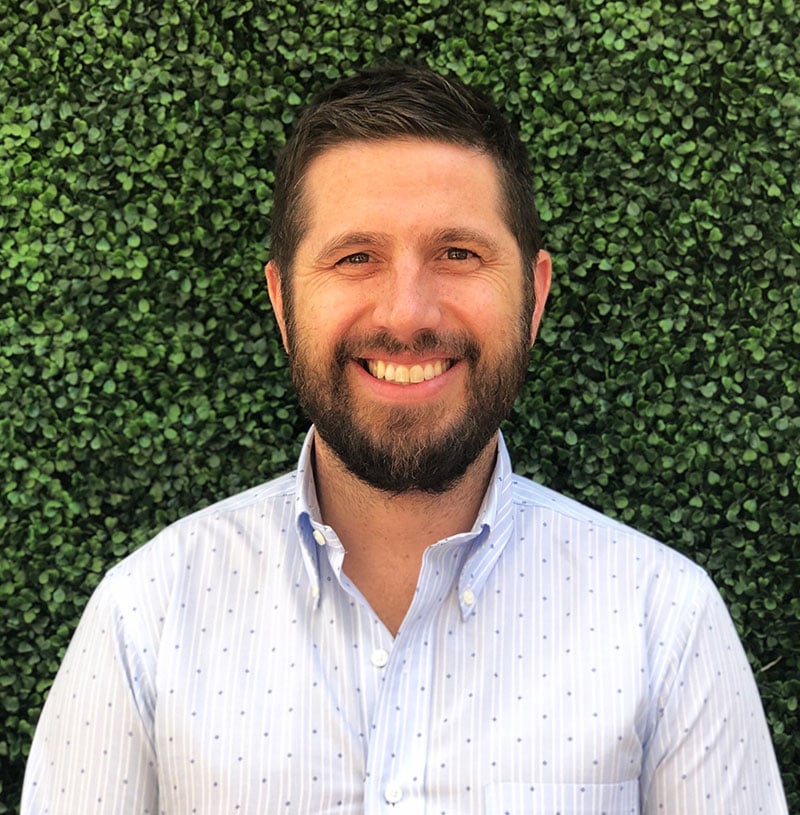 Post by Matt Walde
November 20, 2012