Search Engine Optimization for Beginners
If you're a new company or just new to Search Engine Optimization, you will soon discover why the strategy will become a necessity to increase traffic and customers to your website. SEO focused words get picked up by search engines and placed in a ranking on their pages. When keywords are placed strategically in content, search engines use those words to attract potential consumers. For example, if someone is searching for a medical diagnosis or condition, they might search for those words, or even more specifically Type II Diabetes Symptoms. Companies, such as Webmd, The Mayo Clinic and Medicine.net discovered that using those specific keywords allowed search engines to rank them high, even on the front page. Because of that ranking, their traffic has increased ten-fold.
There are a number of simple, but valuable tips to utilize for Search Engine Optimization, in which your company could benefit, including increasing your traffic and your bottom line.
Hire an SEO Company. These agencies have the knowledge it takes to get you started. Once they know what specific keywords to utilize, in regards to your services or products, they can optimize your ranking on search engines. Whether it's creating ads that target your business and submitting to search engines, such as Google and Bing, or teaching an employee the strategies; an SEO specialist can implement valuable SEO practices.
Hire a writer. These days, companies utilize skilled writers who can create content with SEO focused words, and some content places, screen or test their writers, or allow companies to search for those specific skills in a writer. Many freelance writers have learned the value in Search Engine Optimization; therefore, they educate themselves to write in that vein.
Study other company's content. Pick out words you think they used, and then pick out your own keywords that best describe your site.
Take a simple SEO course or class, or purchase software that implements the strategies. It may cost you some money, but will be well worth it when you see traffic increase and profits climb.
Just remember, Search Engine Optimization doesn't have to be hard or even time-consuming, and it could end up being the best thing for your company, in terms of gaining more traffic and getting more exposure.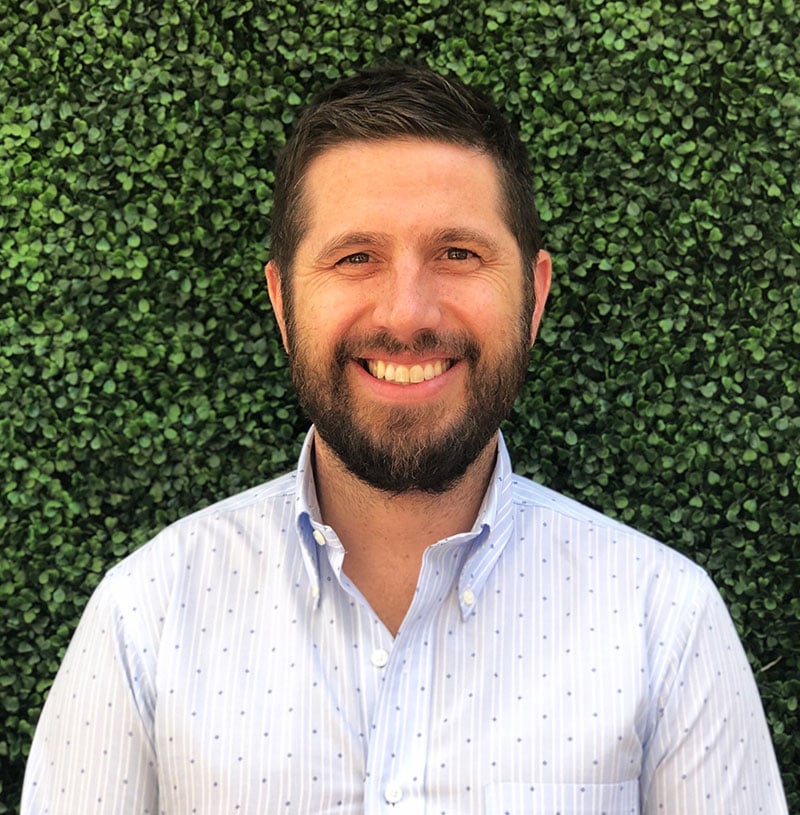 Post by Matt Walde
November 26, 2012