Brand Name Keywords: To Bid or Not to Bid?
At this point, paying for advertising on search engines is a must. Just about everyone is doing it. When setting up campaigns, you'll want to do extensive keyword research to see what keywords fit your company and industry. It's important to pinpoint your target audience and choose what keywords to bid on that would make the most sense for your company. You want to show ads for your products, services, etc. in your specific targeted locations. Be sure to check out some best practices for deciding on how you structure your Google Ads account and campaigns. After you have a campaign outline in place, you'll want to make sure you don't forget to bid on one of the most important keywords – your own brand.
It seems silly right? You'll come up organically for a brand search, won't you? Will you be wasting money? Will this even be effective for your company? All of these questions are important to ask. If you're still on a fence, here are 3 reasons why you should bid on your own brand name:
1. Take up more real estate on a search results page when you can.
When your brand keywords is searched we know that your company should be showing up first in organic results. Even though you will come up first organically, why not take up more room on a search engine results page (SERP)? The user will see your brand in the paid ad results and in the organic listings. If you have ad extensions these could also help saturate the page. Your company is going to be the most relevant and have the highest Quality Score to your brand keyword search. But remember – your paid ad is not guaranteed to show every single time, that's just part of Google's algorithm. So, get in there and dominate that page!


2. Someone else is doing it.
In this extremely competitive platform it is almost a guarantee that your competition is trying to steal clicks away from you. They're trying to divert the attention of the user off of your territory and onto their own. And why wouldn't they be? We all want users to visit our website, fill our lead generation forms or call us. Your competition will spend more to steal clicks and potential conversions away from your brand. Brand bidding wars on search engines are real and they can be brutal if you are not protecting your rightful spot on a SERP. Proceed with caution when bidding on a competitor's brand. Do some research, and make sure there isn't any conflict that could harm the health of your account or company by doing so. Every industry has different rules and regulations.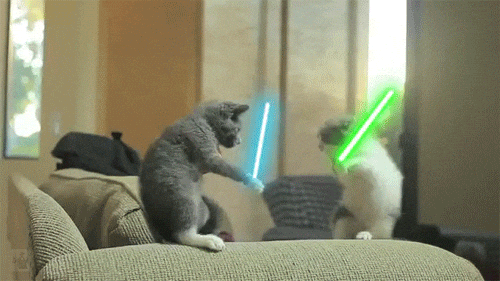 3. Your own brand keywords won't break the bank.
The Google Ads algorithm looks for a number of things when deciding what position to place your ad when a search is performed. Google Ads takes into consideration how much you are willing to spend on a keyword, the quality of your landing pages and ads, the context of the search performed, and much more. Since your Ad Rank will be high to your brand's searched keywords the average cost per click will be cheap! Google wants to put the most relevant ads in front of someone searching – not just the keyword with the highest bid, believe it or not. A competitor might be willing to bid a high average cost-per-click on your brand name, but they won't be nearly as relevant to the user. Typically brand keywords will be the least expensive in your campaigns and generate some of the highest click-through-rates. Dedicate your extra change to bidding on your name.
Bidding on your name should be a top priority when planning out your digital advertising campaigns. The benefits are endless. Conquer that SERP, protect your own backyard, and spend little money while doing so. Looking for expert PPC help? Contact us to learn more about how we can help you dominate bidding on your brand name.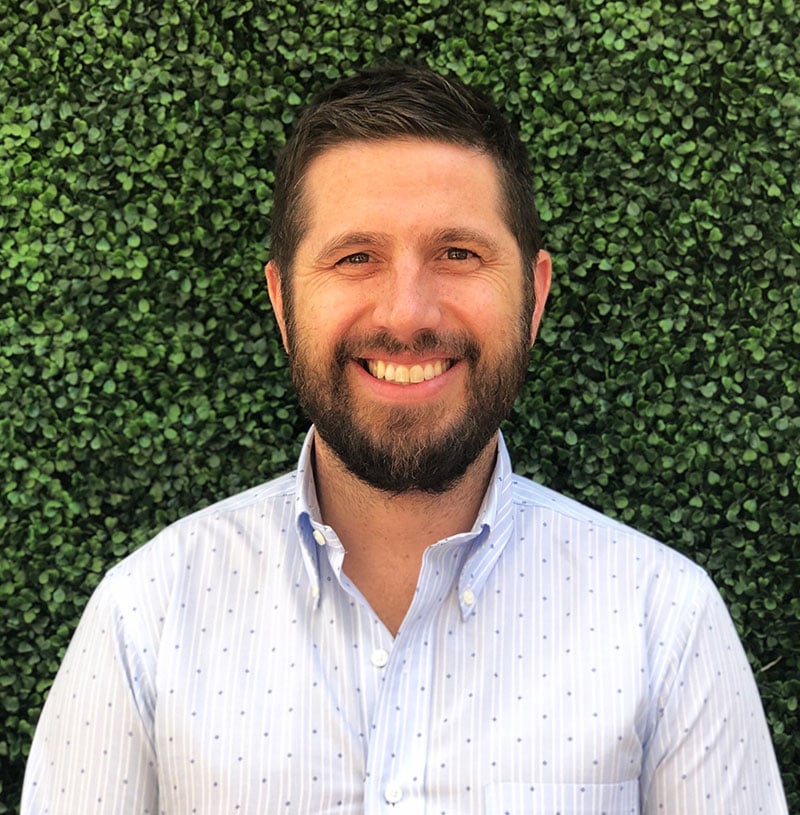 Post by Matt Walde
February 25, 2019