Small businesses all over the US are finding ways to adapt to the 'new normal'. This new normal is uncharted territory for the economy and people are just trying to figure out what their normal is going to entail. Adaption during times of uncertainty is all we have to make it through. Nobody is better at adapting to change than digital marketers. Well, challenging times call for unique perspectives and personalized solutions.
If you need to more effectively communicate with your customer base, increase your social media presence or rework your content marketing plan, Brightlark Digital's strategic approach to digital marketing can position your business at the front of the pack.
Founded in 2006, Brightlark is a digital marketing agency specializing in inbound, PPC, SEO, and paid social marketing. Whether you just opened your doors, or just topped $20 million in sales, Brightlark develops marketing strategies for companies looking to attract, convert and close businesses online. Our solutions-oriented approach process allows us to adapt to your company's unique and shifting challenges.
One of the best ways to attract customers to your favorite businesses is to leave them a glowing review on their platform of choice. We created a profile on Clutch, a ratings and reviews platform, to get honest feedback from our partners. By adapting to our partner's feedback, we can better serve future customers. One of our customers left us this awesome review on our profile!
"They're aware of things that I would never be aware of." –VP of Marketing, Data Collection SaaS
Clutch's sister site, The Manifest, recognizes agencies in different industries. Check out why they ranked us as #9 among the top 60 digital marketing companies in Denver, Colorado. Online marketing companies help boost your brand image, position your company in search rankings and manage your social media presence. Finding the best online marketing company to adapt to your business's needs can help give you that edge over your competitors that you were looking for.
Creating something our partners can be proud of is why we do what we do. To see our case studies and portfolio, view our website.
You have goals. We have a way to help you reach them. Send us your message today and let's talk. We'd love to get to know you.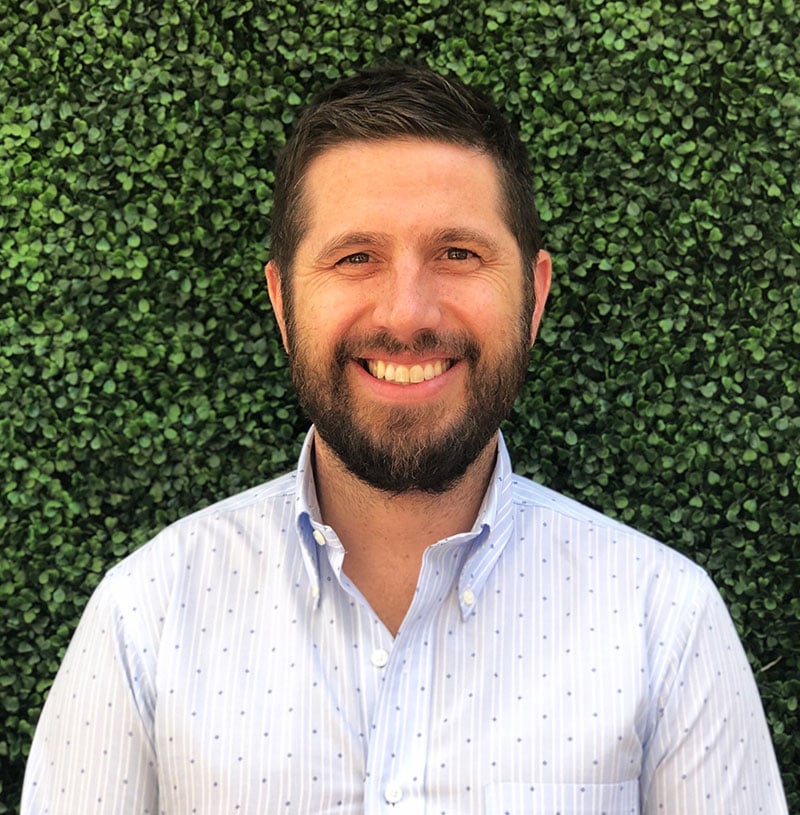 Post by Matt Walde
May 25, 2020